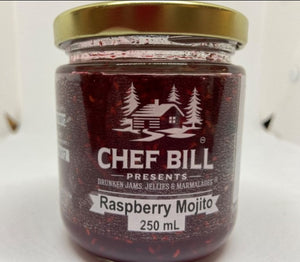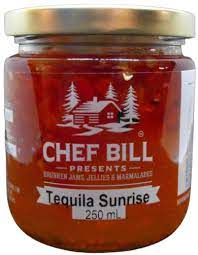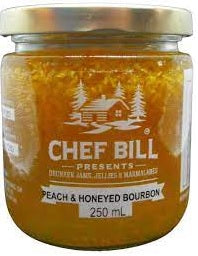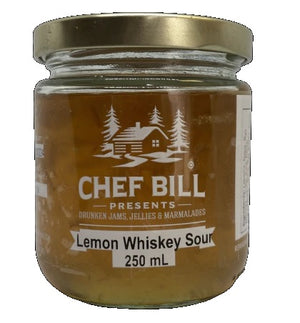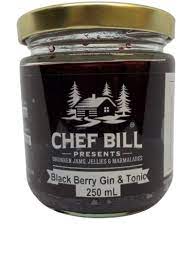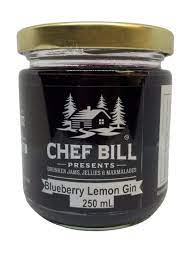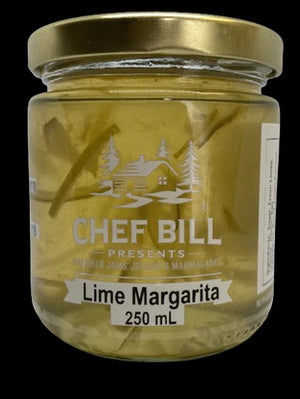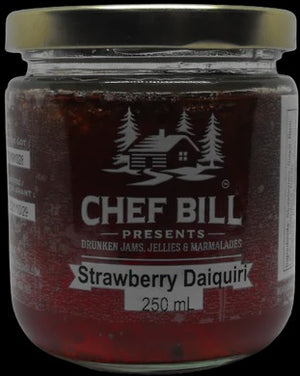 Product image 1

Product image 2

Product image 3

Product image 4

Product image 5

Product image 6

Product image 7

Product image 8

Cocktail recipes turned into unique jams, jellies and marmalades that you won't find anywhere else. Great on charcuterie boards, with cheeses and even on toast.

Raspberry Mojito: Raspberries, rum, lime, and mint make the Raspberry Mojito Jam so flavourful. The layers of flavour makes this jam surprisingly versatile. Add Raspberry Mojito Jam to a warm wheel of Camembert cheese, pumpernickel bread, some wine, a few friends, good conversation and you have a great evening!
Peach and Honeyed Bourbon: Peach jam that is not just peach jam. I switch it up by adding a honey infused bourbon, which rounds out the flavour. Toast will never be the same. Peach Honey Bourbon also goes great with cheeses, cured meats, try adding some to your barbeque sauce with some fresh chopped ghost peppers and your barbequed meat will come alive with flavour. Or use it on your duck, mixed with the pan juices this makes a lovely glaze.
Lemon Whiskey Sour: Bright, lemony marmalade with sweet and sour notes and that twist of rye whiskey. Great on toast, ice cream, cheeses, with meats like dried salami, even flavours a cheesecake.
Tequila Sunrise Red Pepper Jelly: Hot Red Pepper Jelly with a twist of fresh orange and a splash of tequila. It's not too hot and has tons of flavour! This jelly is great with cheeses, meats, eggs, anywhere you need a boost. I enjoy it in the morning on toasted rye bread with old cheddar.
Blueberry Lemon Gin: One of our first flavours. Take an ordinary blueberry, add fresh lemon and the botanicals from gin and you get one heck of a blueberry jam! It doesn't just go on toast, try it with cheeses, meats, desserts and so much more!
Blackberry Gin & Tonic: Blackberries mixed with one of my favorite drinks:  the gin and tonic. I think we have a hit here. This jam takes blackberry and combines it with flavourful gin and tonic water and wow! What a jam! The Blackberry Gin & Tonic Jam is great with cheeses, cured meats, poultry, pork, wild game and even ice cream.