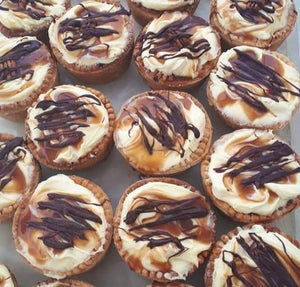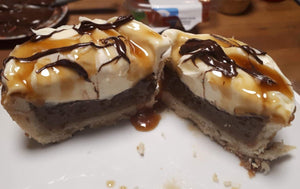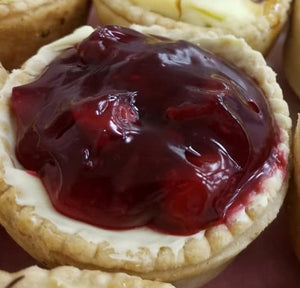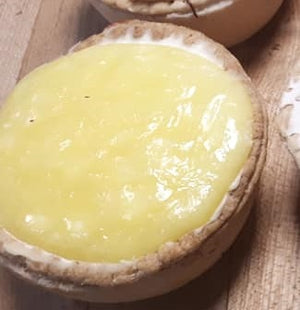 Product image 1

Product image 2
Product image 3

Product image 4

4 large Cheesecake Buttertarts or like some of Birch Farms customers call them: Salted Caramel Cheesecake Buttertarts!  
Now available in 3 varieties: Salted Caramel, Lemon and Cherry

Birch Farms is a family owned farm in Hillsdale. Raising their own cattle and poultry without the use of antibiotics or added hormones and feed them their own non-gmo feed. They are well known for their amazing and large buttertarts!