Our Team
Farm2Door.ca sprouted out of a collaboration of local farmers. Together they found a force much stronger than they had as individual players. Locals helping locals, that's what Farm2Door is all about.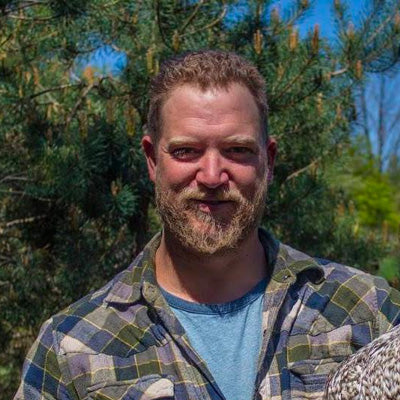 Bart Nagel
Owner/General Manager
Owner and founder of Farm2Door and Bulbs of Fire Garlic As a longtime farm & food entrepreneur in North Simcoe, Bart's vision and passion to keep local food here is a driving force for Farm2Door. Bulbs of Fire gained fame throughout the Ontario food scene with fiery hot garlic and unique gourmet garlic products sold in many high end food locations. Farm2Door is now also the main outlet for all Bulbs of Fire's garlic and products. Reach out to Bart for general questions and business opportunities.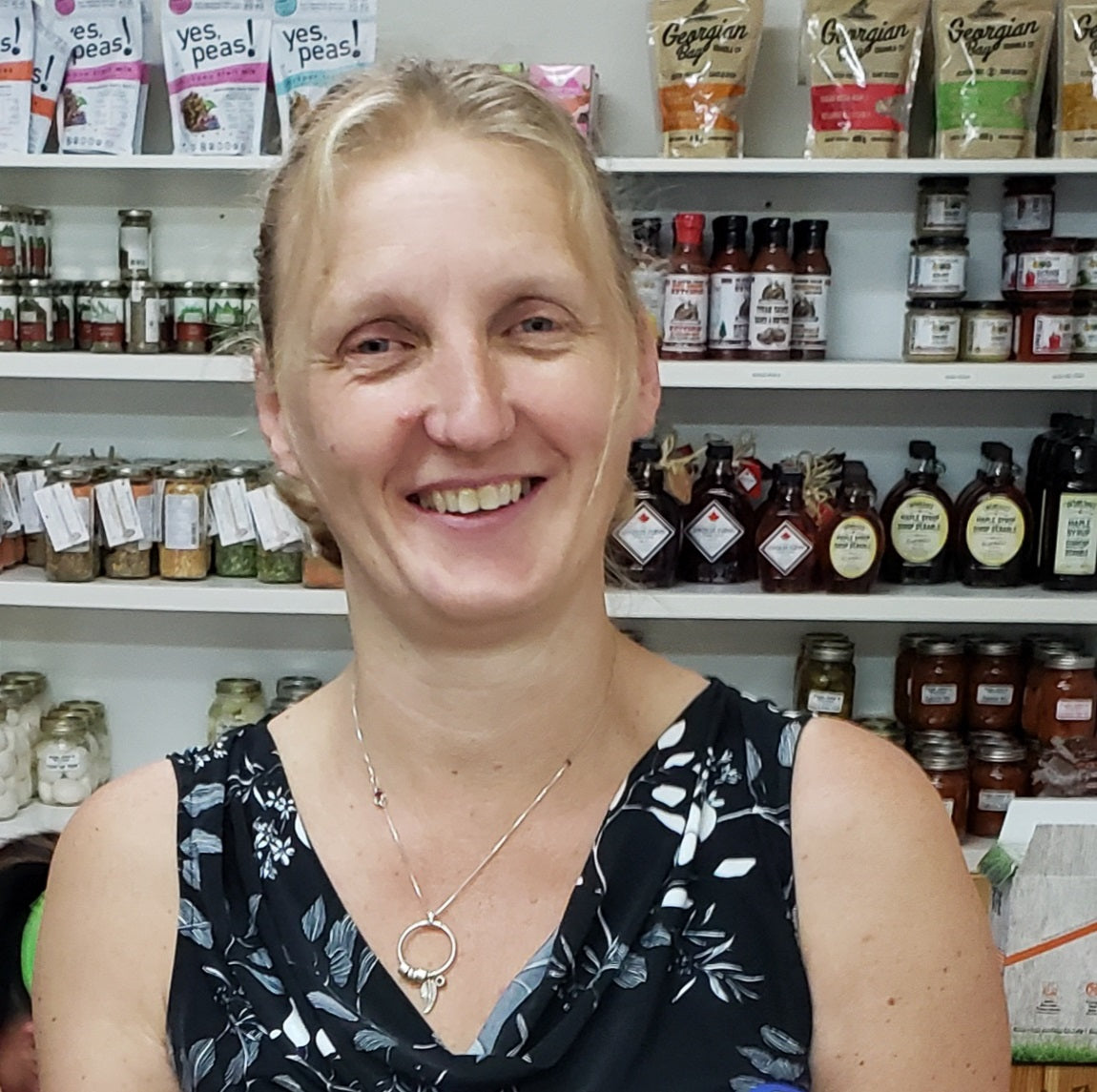 Simone Nagel
Manager Of Operations
Simone is Manager of Operations at Farm2Door. Her communicating skills and organizational talent make everything run smoothly at Farm2Door. Simone is the linking pin between staff and producers, and takes care of planning, product management, ordering and finance. Simone is also primary contact for all producers. Reach out to Simone if you want to come on board with us.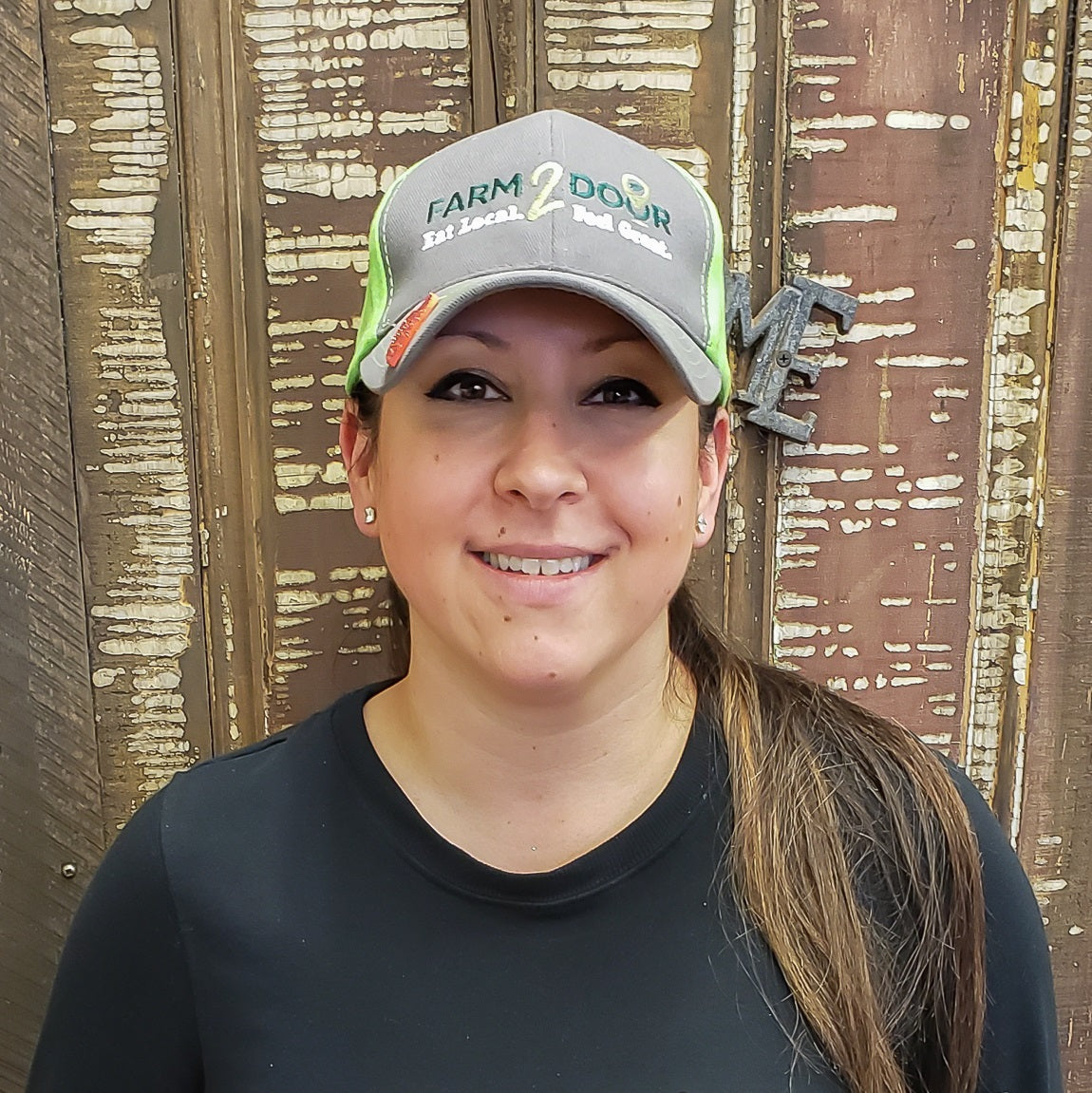 Melissa Zeni
Retail Associate
Melissa is with Farm2Door from the beginning. She was helping us set up the retail store even before we ever opened. Her passion for food and longtime experience with our producers and their products shines in our retail store. Melissa runs our store on Wednesdays, Fridays and Saturdays. She is well known for her exceptional service and infectious smile!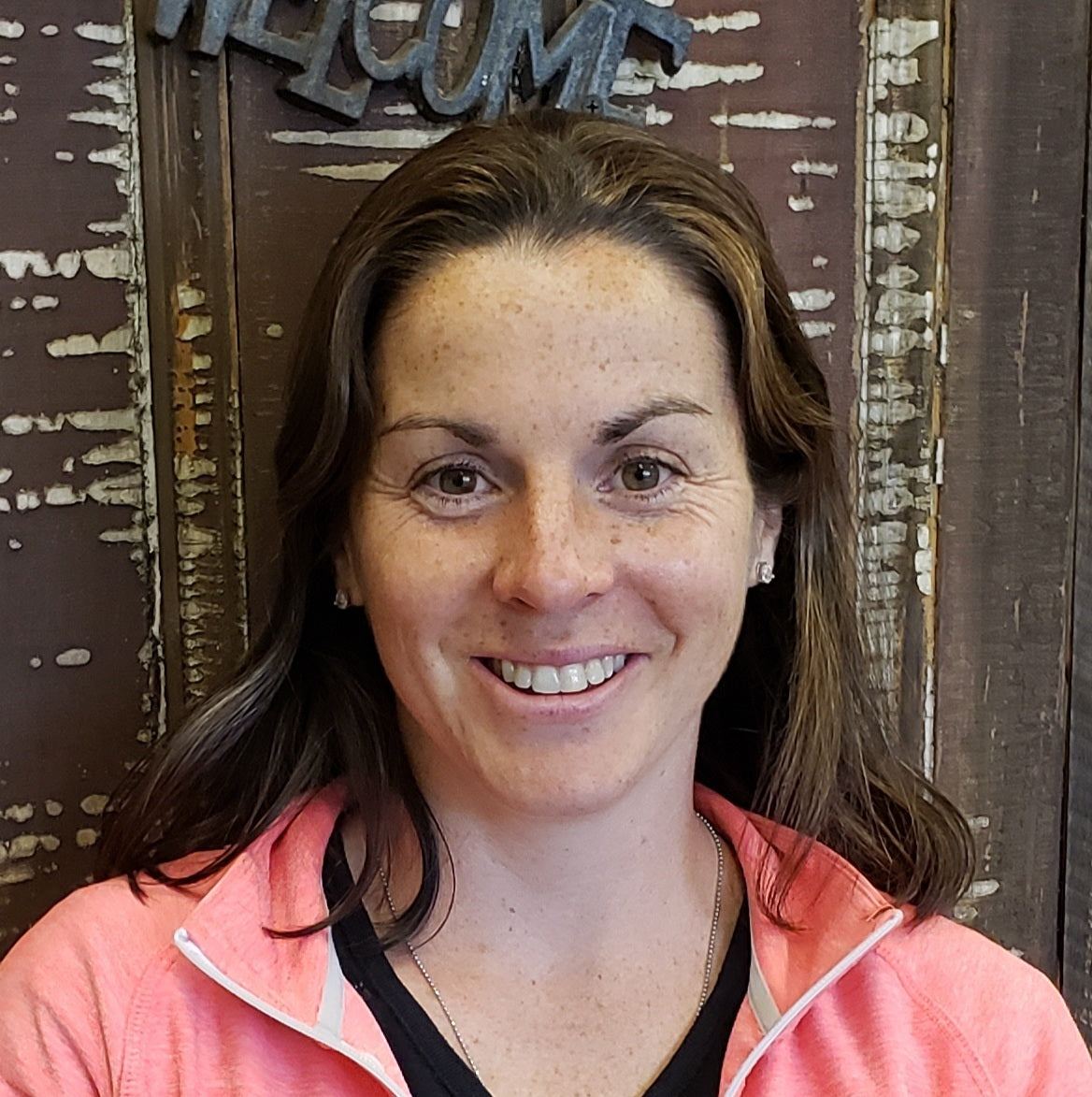 Krista Docker
Retail Associate
Krista joined Farm2Door in the Fall of 2021 and runs our retail store on Tuesday and Thursdays. As a Mom of three and local food lover at heart, Krista always has a recipe to share. Krista is also responsible for our weekly CSA/vegetable program and makes sure everyone gets their fresh local veggies.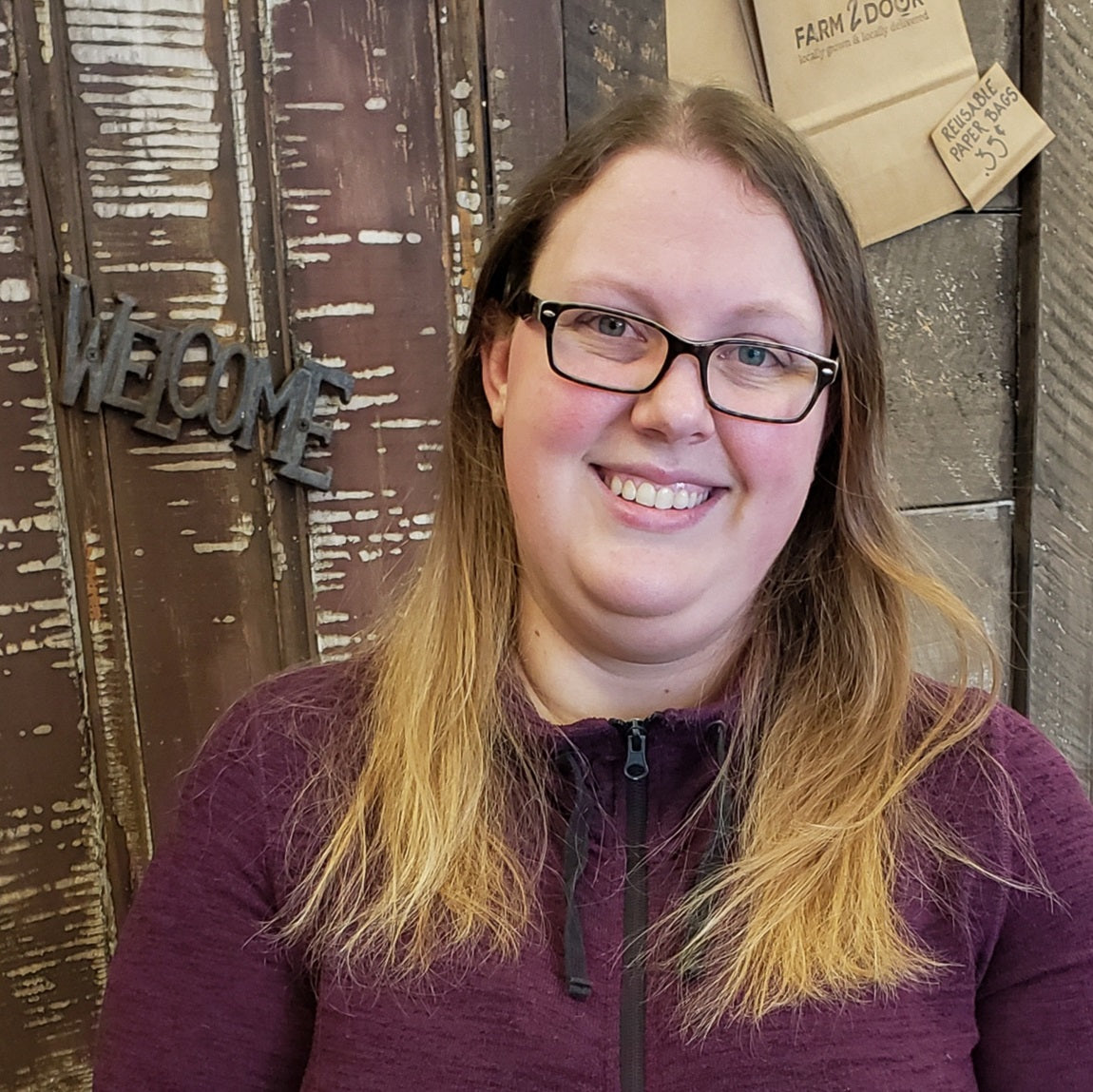 Danielle Proulx
Retail Associate
Danielle joined the Farm2Door team at the end of the Summer in 2021 and runs our store on Sundays. Danielle loves local food and knows how to cook with it!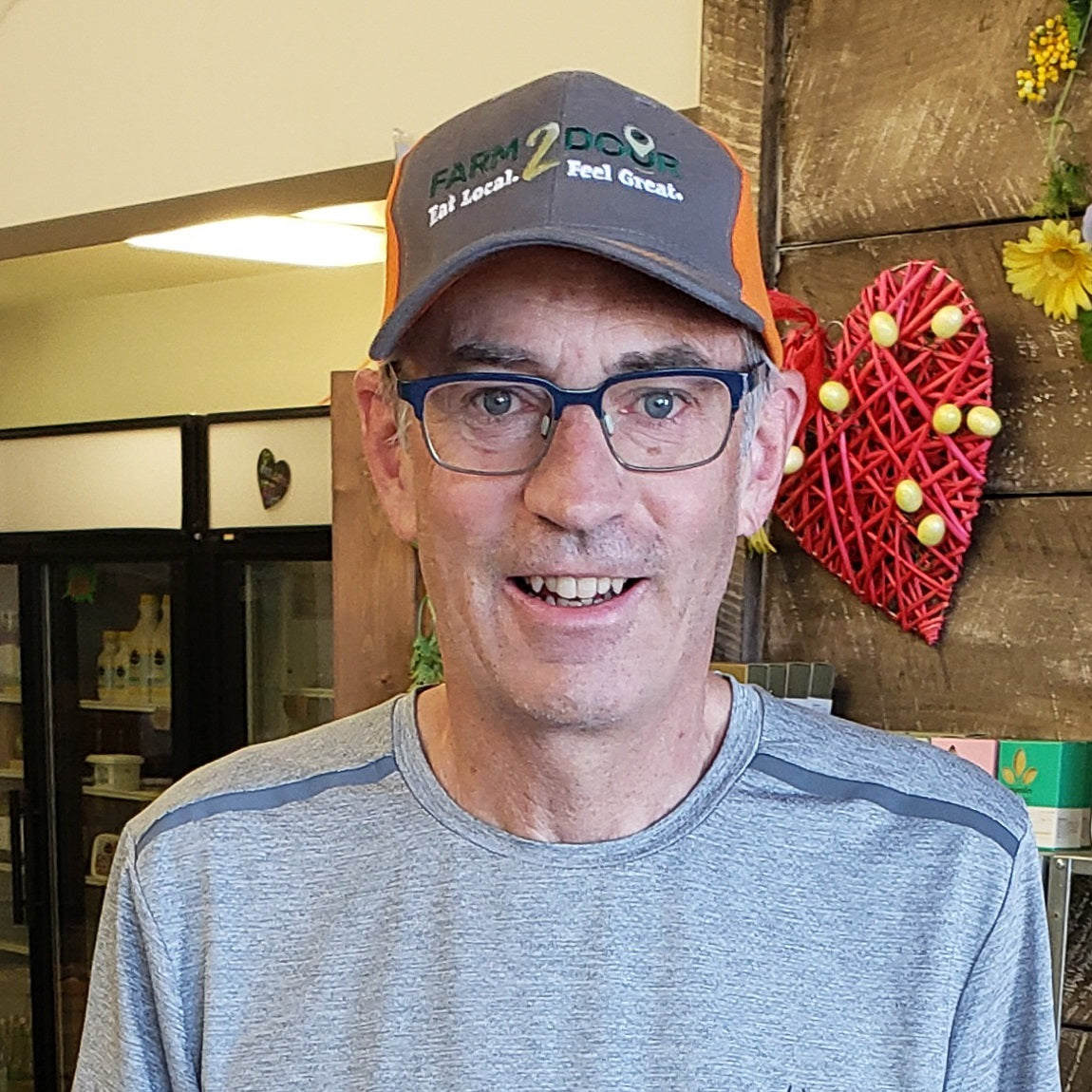 Ward McKay
Delivery Driver
Ward makes sure that your orders are being delivered on time, both on Wednesdays and Saturdays. He has driven many kilometers for Farm2Door in the past years from the beaches in Tiny to Waubaushene and Awenda Park and all roads in between.
Close (esc)
Popup
Use this popup to embed a mailing list sign up form. Alternatively use it as a simple call to action with a link to a product or a page.
Age verification
By clicking enter you are verifying that you are old enough to consume alcohol.