Gourmet Dip and Seasoning Mix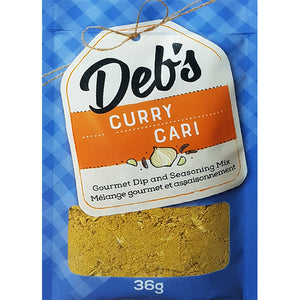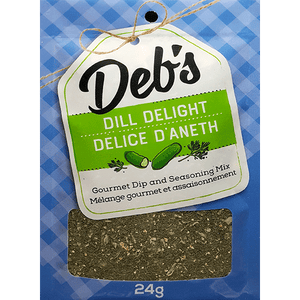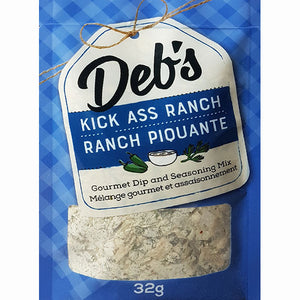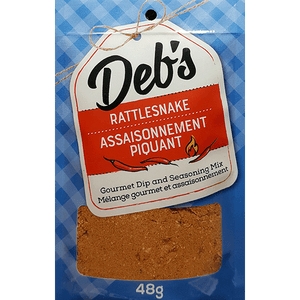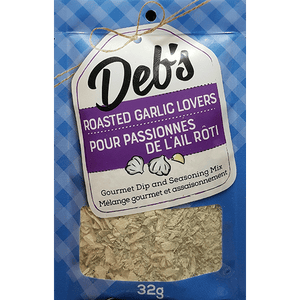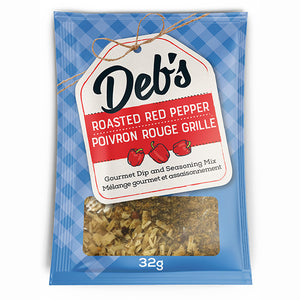 Product image 1

Product image 2

Product image 3

Product image 4
Product image 5

Product image 6

Product image 7

Product image 8

Deb's Dips available in 8 varieties
Just add 1 cup of Mayo and 1 cup of Sour Cream to your favourite package of Deb's
Gourmet Seasoning Mix. Stir together and serve.  You can make a light version by using any combination of light Mayo, Light Sour Cream, Light Cream Cheese or Greek Yogurt.
If you ask Deb what her favourite thing about dips is, it's that they can be used in so many ways but mostly they bring people together; in her own words "Good food brings people together and there is no party without a dip BUT there can be a dip without a party!" It really speaks to her love for life, her passion for the business and the bonds she has developed with so many people over the years.
Deb Hatton is the owner, operator and Head Dipologist at Deb's Dips Inc founded in October of 2000. Some would think that it was a love of dip that started it all, but it was not! It was actually her passion for flavour and how she could bring the flavours together in balance without adding artificial ingredients or too much salt! Believe it or not, it was the science behind it that had Deb hooked from the beginning and has her passionately coming up with new flavours to try!