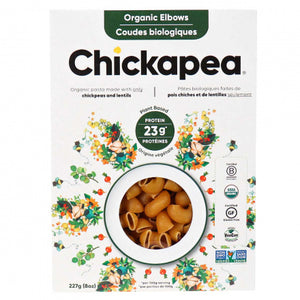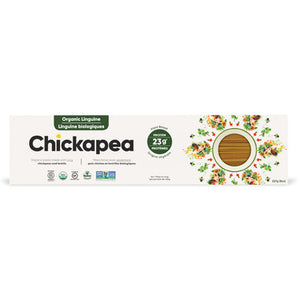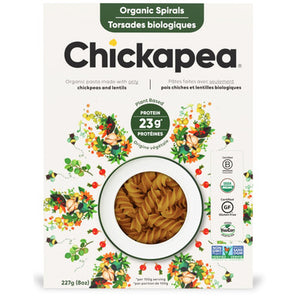 Product image 1

Product image 2

Product image 3

Gluten Free Pasta available in 3 varieties

Founded by Shelby Taylor in 2015, Chickapea in Collingwood ON was created to provide a nutritious, convenient and familiar meal option to families dealing with time constraints, picky eaters, allergies and health issues.
As a former health shop owner and new mom herself, Shelby recognized the challenge of putting a healthy meal on the table that everyone would enjoy, so she turned a family favourite (pasta) into a superfood by producing it with only two wholesome ingredients: organic chickpeas and lentils. Since launching in 2016, it's become clear that Chickapea not only hits the mark with families, but with all types of people looking to improve their health without sacrificing taste or time.
As a Certified Women-Owned Business and B Corporation, Chickapea meets the highest standards of social and environmental responsibility, accountability and transparency. We strive to empower consumers to feel better, inspiring and energizing them to do good things in the world.