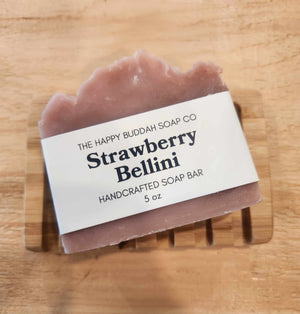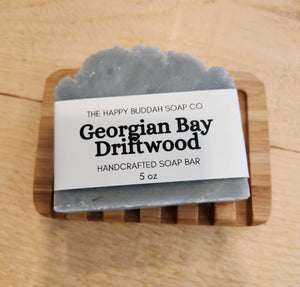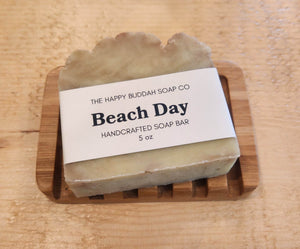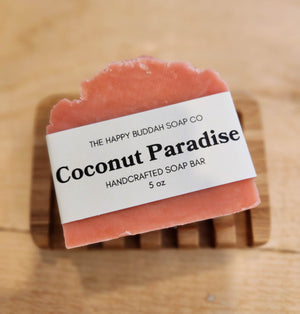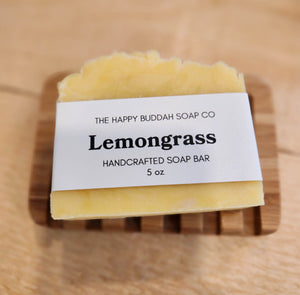 Product image 1

Product image 2

Product image 3

Product image 4

Product image 5

Handcrafted Soap bars available in 5 varieties:
Georgain Bay Driftwood, Coconut Paradise, Lemongrass, Beach day and Strawberry Bellini
These big size bars are filled with simple ingredients that lather and moisturize skin. 
Ingredients: Olive Oil, Grapeseed Oil, Shea Butter, Coconut Oil, and Castor Oil
The Happy Buddah Soap Co strives to only use paraben and phthalate free fragrance oils!
Located in Midland The Happy Buddah Soap Co. was born after a life altering diagnosis. Going through treatment, and gaining valuable knowledge, Christine started seeking a more natural approach to body products for herself and family that were simply made. 
Christine started with a bar of soap. After all, we use that most often! After many weeks of trial and error, she really found what worked. A simple recipe, with simple ingredients is what she accomplished.